Because we know how much work and effort is put into the creation of your wines, ciders and spirit, Inovawine has created a line of stainless steel barrels of unparalleled quality on the market. Our company offers high quality, food grade products designed specifically for wine, cider, and hard liquor specialists.

Developed with the visionary technology of robotic laser welding, our products are reliable and durable. Whether it's for fermentation, maturation, storage or transportation, our stainless steel wine barrels will give you peace of mind by ensuring the integrity of your produc tion. In addition to being resistant, our stainless steel drums meet the highest standards of hygiene and require minimal maintenance, which will allow you to better preserve them over the long term.
After working the land with love, your harvest deserves
the same care once in the barrel! At InovaWine, we put
excellence and quality first, so that you can get a
result which reflects the work that is behind it.

Adapted to the production of strong alcohol and beer, our open stainless steel drums are available in various models and sizes to meet your specific needs and ensure the flawless preservation of your production. Our stainless steel barrels are customizable and can also be used for experimentation to develop the beverages of tomorrow.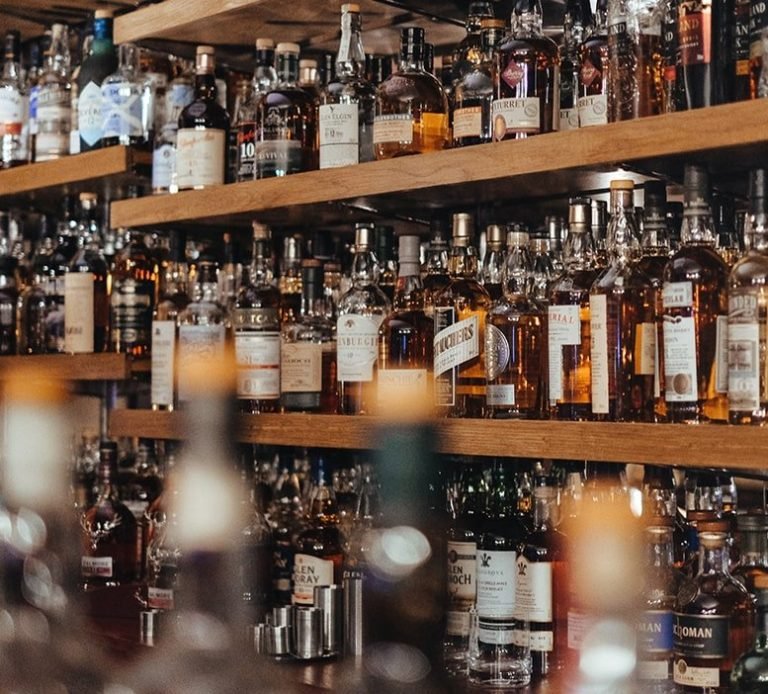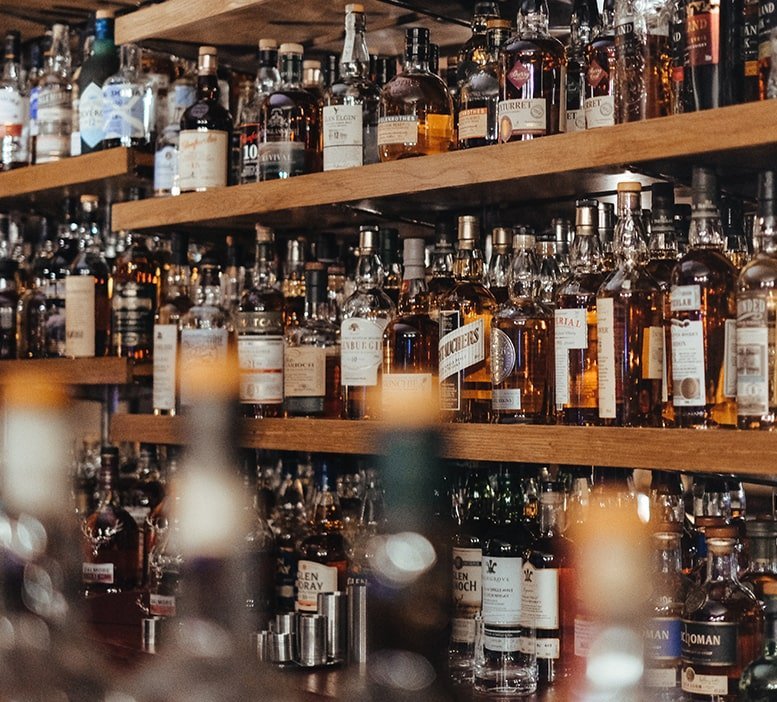 Taste the InovaWine experience,
contact us for a quote

InovaWine is an innovative company specializing in the manufacturing of stainless steel barrels for the wine, cider, and spirits industries. With a visionary approach to high quality products, InovaWine is proud to offer innovative barrel made with robotic laser welding technology.

Our products stand out for their reliability and durability and our team stands out for its flexibility, commitment and genuine desire to help you design the highest quality product possible. By focusing our philosophy on excellence, we make it our duty to participate in the creation of your tasty liquid.